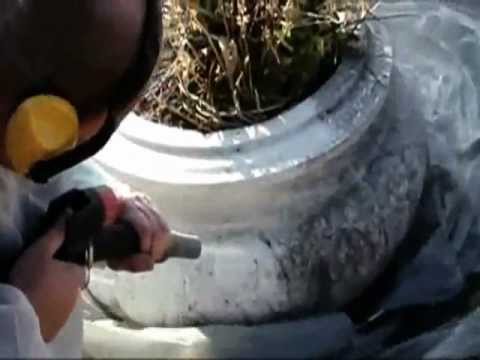 Our most popular abrasive, sodium bicarbonate is the big brother to regular baking soda. It has similar consistency, but the individual grains are larger.
What does it do?
Can easily remove grease, dirt, paint and mold.
What can it be used on?
Generally safe for all plastic, rubber and glass.
Benefits
Environmentally Friendly

Safe on most materials

Odor Absorbing

Explosion Proof

Prevents rust and mold