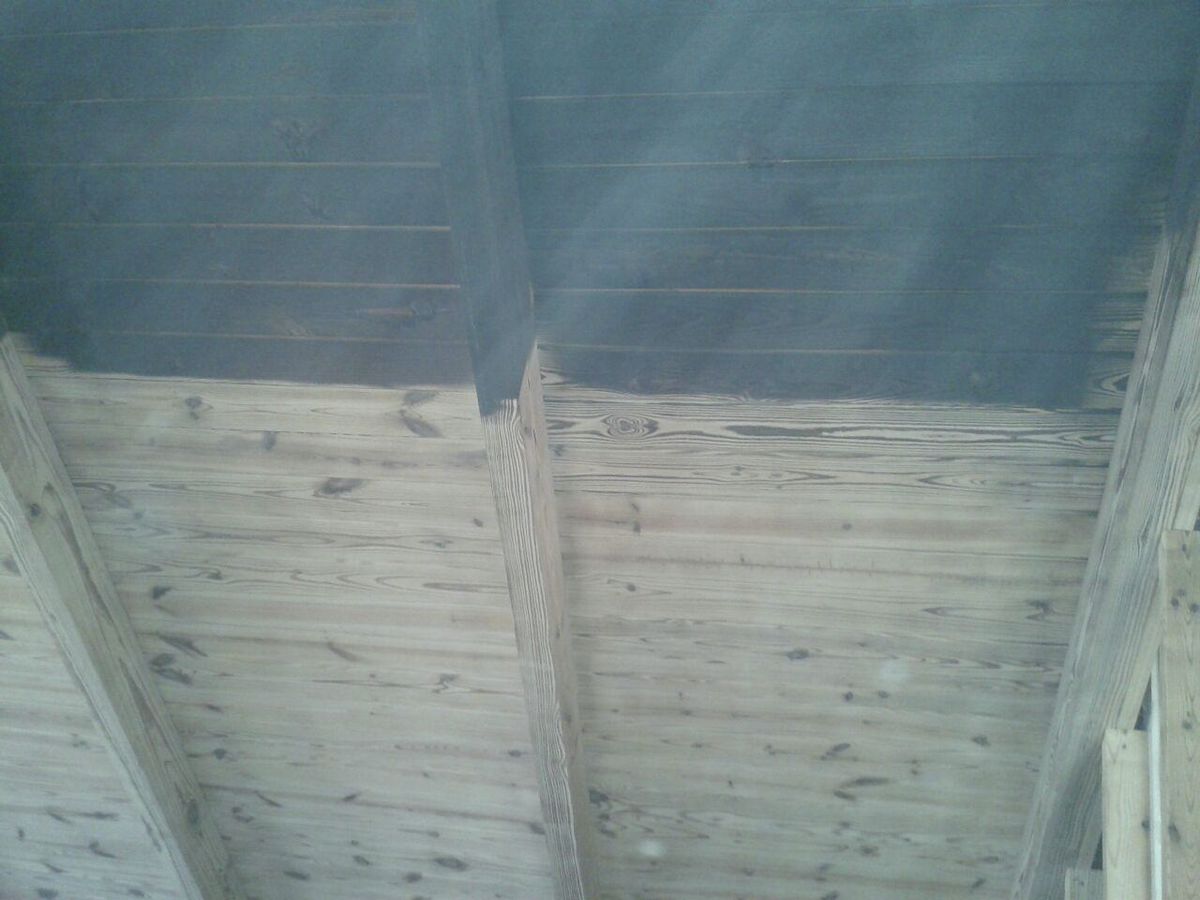 Similar to the "corn cob", this all natural product is more abrasive than its organic cousin and is extremely durable.
What does it do?
Can easily remove paint, graffiti and fire damage. Also cleans and restores a wide variety of materials.
What can it be used on?
Generally safe for all materials.
Benefits
Low dust

Cost effective




Provides gentle cleaning




Eco friendly




Biodegradable